The best areas to place your home security cameras in Reno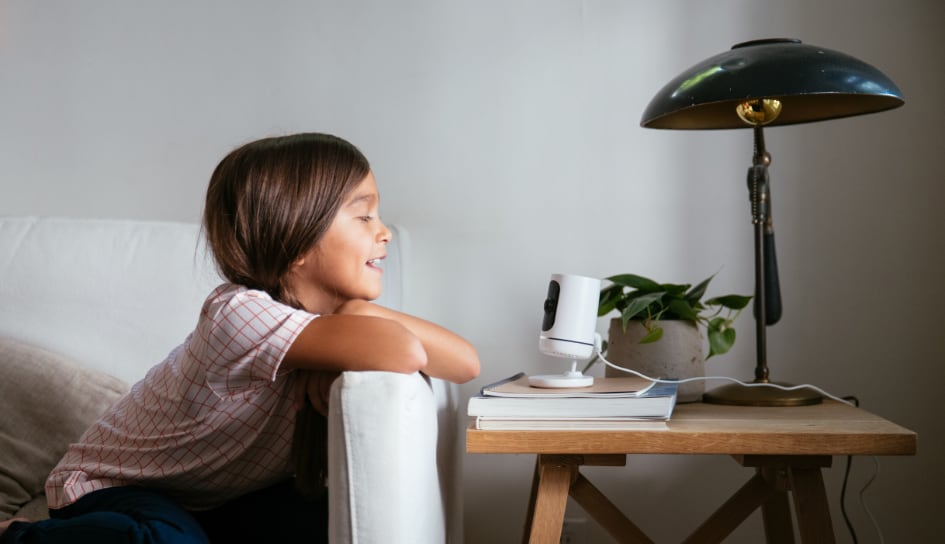 Where should you place your home security cameras in Reno? Simply search out the most used points that need an unobstructed perspective of any suspect activity. Start at the front door and then add cameras to the outdoor sites without windows. And don't forget to include surveillance for indoor spaces like hallways.
Review these straightforward suggestions on where to place your home security cameras in Reno.

Utilize A Video Doorbell For Your Front Door
If you appraise the likely risks that could cause trouble for your property, an intruder or porch pirate might be at the top of the list. You might be surprised, but research shows that nearly 35% of all intrusions occur via your front door. As you might expect, making sure your door is always locked will lower the likelihood of front-door intrusion, but it's a good idea to keep a clear sightline of that high-traffic area.
Doorbell cameras provide high-def video streams so you can see your door around the clock. If anyone comes to the front porch, the doorbell camera will start video recording and deliver alerts to your phone. Then you can converse with whoever's at your door using the 2-way audio feature that works with your smartphone security app. Or have your smart hall lights automatically come on to make it seem like you're in the house when you aren't there.
Cover Dead Spots With Outdoor Cameras
Hard-to-see areas of your property are important locations to place your home security cameras in Reno. Basically, you're putting in a virtual window with an exterior camera. As you have the ability to install them wherever you want, you can easily get a view of areas not visible from windows, like the perimeter around your garage -- specifically if your property has a detached one.
Other hard-to-see places found at your house might include:
Back corners not facing a road
Spaces around a chimney or deck overhang
Entrance to a cellar or a window well with access to your basement
Storage sheds or any other structure
When placing cameras, make sure you have a clear view. This could involve pruning any landscaping that may obscure your view.
Where To Place Your Interior Cameras In Reno
On the inside of your residence, you have many options for your indoor security cameras. These components are sleek and unobtrusive and are intended to stay on any flat shelf. In the event a sudden or unusual motion happens at night or when you're away, you'll receive a phone alert accompanied by a video segment.
The preferred spots for your indoor cameras tend to be central hallways and the parts of your house with high-priced entertainment equipment, antiques, or other possessions. Living or family rooms frequently get the majority of camera installs in Reno. The front and upstairs walkways are also popular -- particularly to oversee exit paths in the event of an emergency. Computer rooms have become popular too, as remote work has increased.
Get Your Home Security Cameras With A Smart Home Security System
Your home is a place that should have the best protection. Reach out today to begin configuring your security system, and you'll be able to protect every part of your property in a short amount of time! Dial (775) 259-9515 or fill out the ensuing form for your free quote.
Cities Served Around Reno By Smart Security Specialists Your Local Vivint Authorized Dealer