How To Prevent Shoplifting In Reno And More Business Security Tips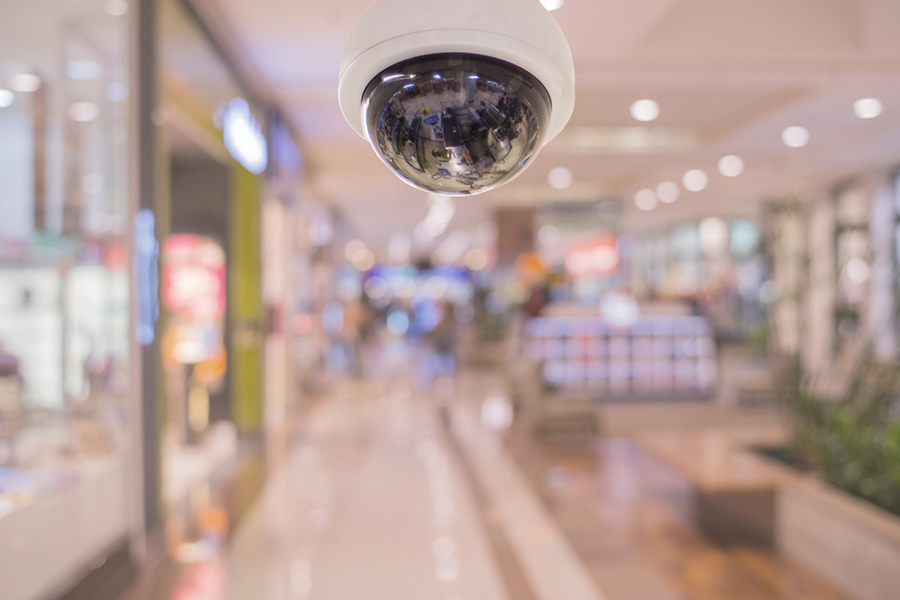 Safeguarding against criminal behavior is a big effort for the majority of companies -- even more so for small business owners. The truth of the matter is that many neighborhood locations can't afford permanent security or other expensive ways to combat thieves. Nevertheless, there are a few smart and affordable means to prevent shoplifting in Reno to defend your bottom line.
Here are some Reno business security tips that are easy to implement and won't discourage your regular clientele.
Consider Wireless Security
The most critical aspect of any wireless security plan is having equipment that you're capable of using when it's been set up. A configuration of wireless video cameras is a wise place to begin and will assist in keeping an eye on your premises. It's ideal to select cameras that come equipped with panoramic viewing, full HD resolution, infrared capability, and motion detection to identify nefarious actions. Hang a camera in a high spot over your main door and benefit from a complete view of your shop, but you should also have cameras angled at the checkout counter and storeroom. These are known spots for shoplifters and will aid in making your team feel more secure when assisting patrons.
You could finalize your basic security with sensors at susceptible entryways in your business. The ideal alarm system will offer 24/7 monitoring, which will answer a triggered event in a matter of moments. It's also wise to invest in a configuration that works with a mobile app, so you can look into the status of your business any time you desire.
Display Notifications About Your Property's Security
The best Reno business security tips are often simple but valuable. For instance, putting up warning signs at the entrance of your shop and close to the checkout area can be a surprisingly effective method in fending off shoplifters. As a reputable business person, you should be candid with patrons, team members, and distributors that your premises and products are defended. By just pointing out that your store is being monitored could dissuade a potential shoplifter from attempting a crime.
Manage Access To Specific Areas With Smart Door Locks
If you limit access to spaces like loading areas and stockrooms, you reduce the number of places where shoplifting could happen. A swinging door or simple curtain just won't cut it, as you can't secure them. On the other hand, if you incorporate smart locking systems on your entryways, you have an added level of security for your restricted rooms. You can supply every single member of your team their own code, so when turn in their resignation, you can remove their access number.
Dark areas and Overstuffed Shelves Lead To Increased Shoplifting
There's a greater likelihood of shoplifting when prowlers have the opportunity to lurk in low-lit areas. Additionally, shoplifting increases with overstuffed shelves and common areas. "Early Bird," Black Friday, and sale specials are especially prone to arrangements that are difficult to keep in check. You may also find that clearance items are frequently placed on an out-of-the-way shelf, which means they can be easily slid into someone's pocket with little chance of being noticed.
In the event you come across a shelf with products routinely being knocked to the floor, lower the number of goods by a third or more. That might appear to be harsh, but you will always be able to restock as you wish. Just remember, you have a greater chance of spotting a stolen product when you are able to observe an unexpected opening in your presentation.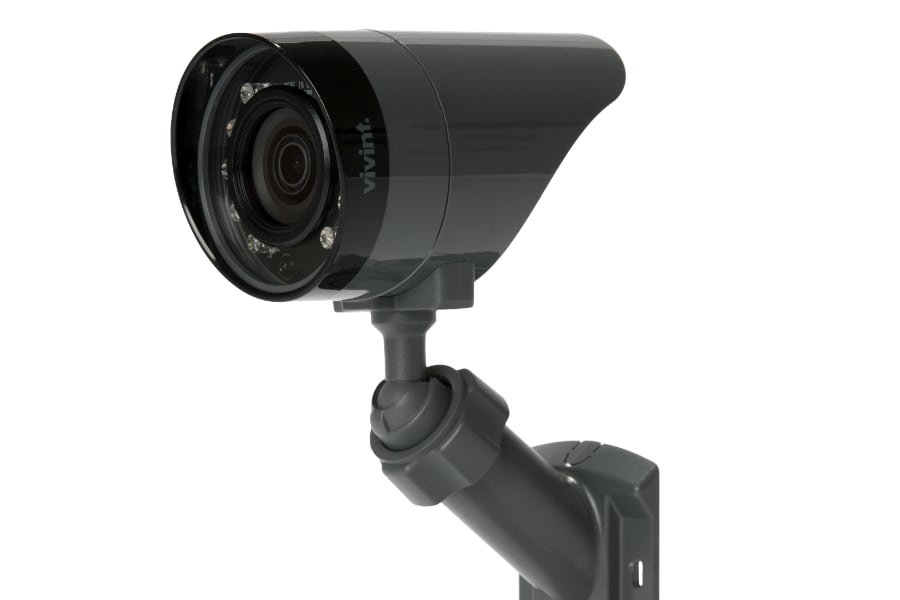 Protect Your Retail Location With A Proven Wireless Security System
If you're interested in wireless security for your Reno small business, you need one with the latest surveillance systems and devices. Our Vivint experts will tailor the right plan for your requirements and expertly install each of your components to properly defend your location. Just call (775) 259-9515 or submit the form below.
Cities Served Around Reno By Smart Security Specialists Your Local Vivint Authorized Dealer