How To Optimize Your Reno Home Office With Home Automation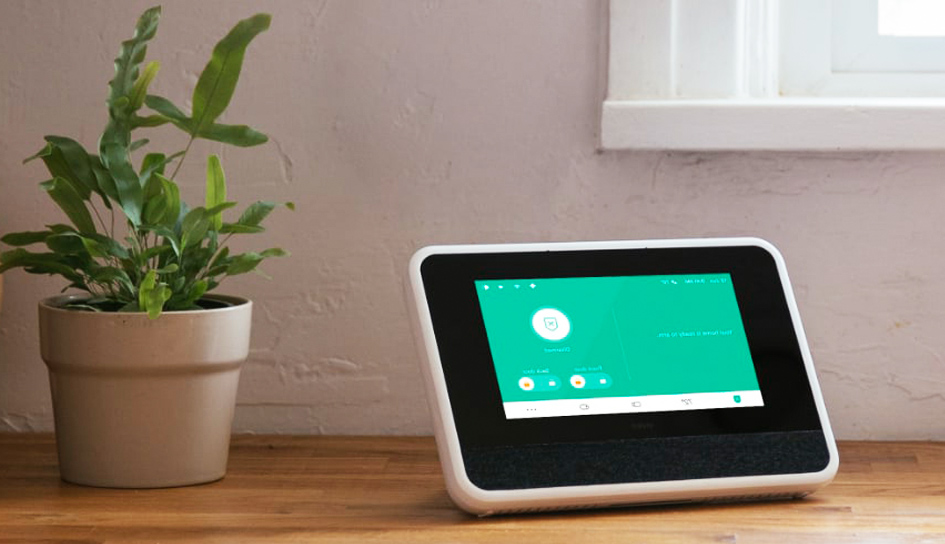 The commute to the office hasn't happened for longer than you can remember, and it's clearly evident that you're pretty good at this working from home thing. You're off the dining room table and have a quiet space set up as your professional business space. Now you're ready to take it to the next level and automate your Reno home office. Features like smart lights and smart thermostats have the ability to make your area more customized, comfortable, and conducive for work.
The question you need to answer is: What items should you consider installing, and how can you optimize your Reno home office with home automation?
Illuminate your online video meetings with smart light bulbs
One of the nicest benefits of working from home is that you won't have to work beneath harsh light from fluorescent bulbs. Illumination from natural light through a window or a more appealing light source can improve your mood, reduce eye strain, and upgrade the general feel of the room. With that being said, some lighting options may also wreak havoc on video calls or on your computer's screen. Naturally, you can keep rising from your desk, stepping over to the switch on your wall, and turning your lights on or off. But that may turn into an annoyance if you are faced with this chore frequently throughout your day.
By using a smart light, you are able to easily manage your lighting without leaving your chair. Simply access the lighting on your cellphone application and adjust them until you no longer feel eye strain. You can even preset your smart bulbs to shut down at the end of the day, signifying that you need to step away from the computer screen.
Smart thermostats let you easily adjust the temperature
As well as controlling your lights with your smartphone app, you can also adjust your thermostat. As you get a little overheated over the course of your day, are you walking to another area of your house to change the thermostat? Or do you keep working and start feeling sleepy because it's stuffy within the house? Keep in mind computers will also generate heat -- most notably when you are working with a laptop sitting across your knees.
A smart thermostat lets you to quickly and easily adjust settings so you can discover the ideal temperature. This convenient access is lovely on a sunny day, as the sun comes through the windows and creates spot heating in your work area. But when you have days where the weather changes often, you could find that you're remotely controlling the thermostat 3-4 times a day!
Automate your home office in Reno by using a smart speaker
Despite the fact that smart lights and smart thermostats may be the simplest method to automate your Reno home office, you have the option of adding a wide array of smart devices. For example, a smart doorbell lets you know when deliveries have been made without you needing to go check. Smart locks have the ability to protect your business space and important documents. You might also incorporate a smart plug that gives you control over common conveniences, like your coffee maker or printer.
To tie all these devices into one place, you might go with an easy-to-use command center that comes as part of your Vivint system, or go with a more convoluted assortment of skills programmed to your Alexa or Google Home. Whatever you choose, you are able to utilize your smart speaker to manage your smart components through simple voice commands. For example, say "Alexa, dim lights to 40 percent" to remove glare. Or give the instruction, "Alexa, join my meeting," and instantly transform your work space with the optimal light, comfort levels, and speaker volume for your online meetings.
Automate your home office with Vivint
The most sensible strategy to bring a new level of automation to your home office is by integrating a smart home system. Reach out to our team, and a Vivint representative will guide you through your automation and home security options. Then you can design the ideal plan for your home.
Call (775) 259-9515 or submit the form on this page to get started.
Cities Served Around Reno By Smart Security Specialists Your Local Vivint Authorized Dealer